Docs Factual | BAFTA Guru →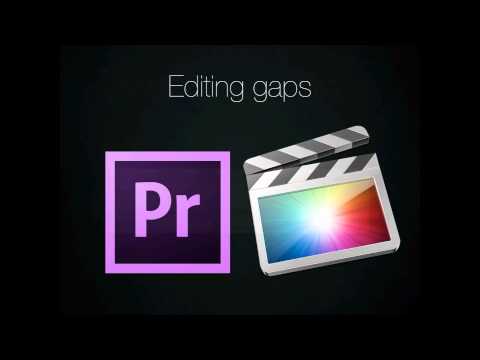 DIY Part 3 � Business planning and pitching -... →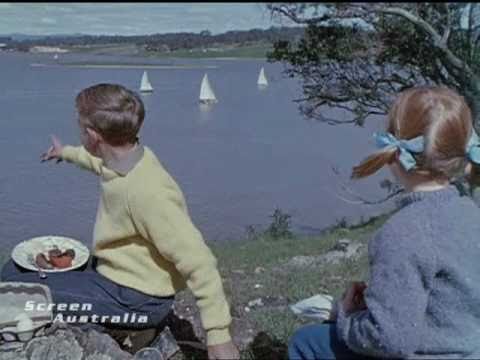 I won best film! →
ScreenACT announces finalists for low-budget... →
Remix de "Hold on to yourself" de Nick...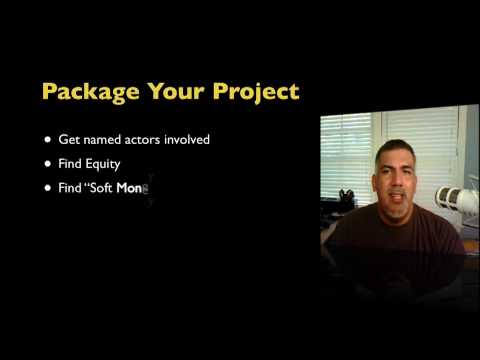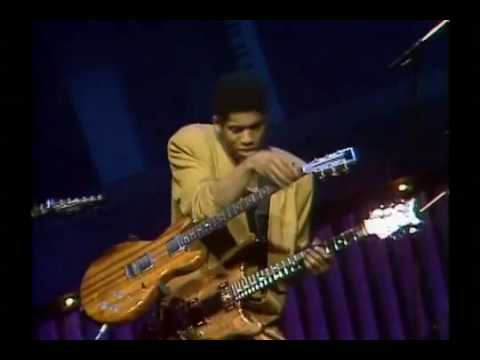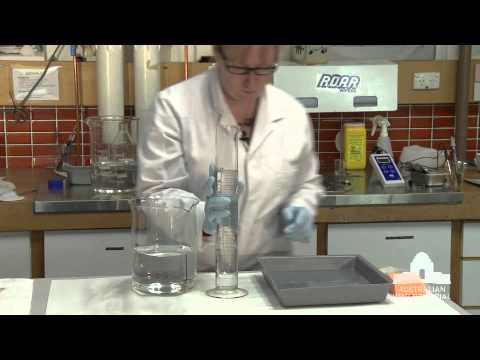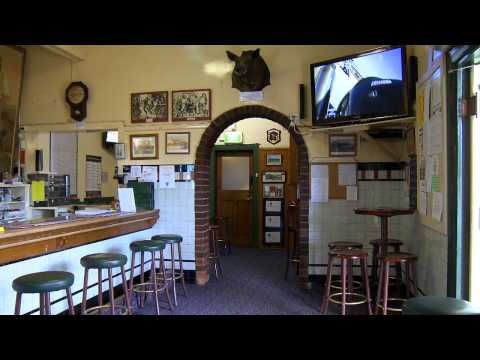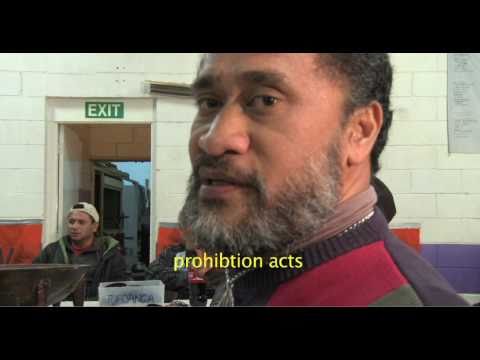 Canberra Short Film Festival
The Canberra Short Film Festival strongly supports the makers and producers of Australian short films. From its beginnings in 1996 the Short Film Festival screened Australian short films as an enjoyable addition to the Canberra International Film Festival's program of international and Australian feature films. The overwhelming popularity of these short film mini-festivals inspired organisers...
AIDC 2012: Young filmmakers are collaborators, not... →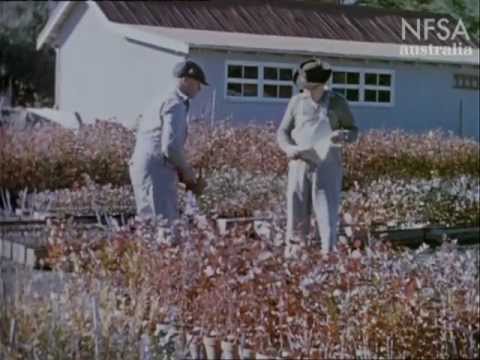 Watch
Watch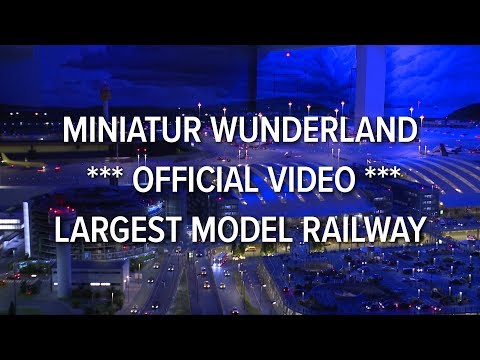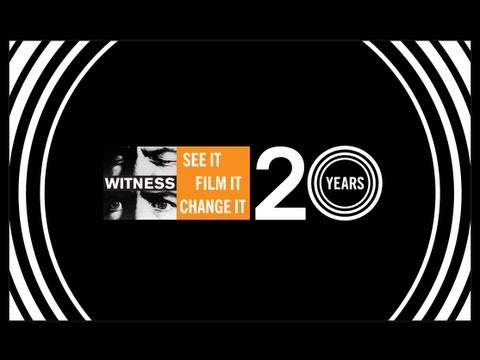 The Culture Quarter →
We mark the 70th anniversary of the Australian War Memorial.
The Culture Quarter →
In this episode of the Culture Quarter, colonial era depictions of the Australian landscape are now being used by scientists to plot long-term changes in the environment. Recently i discovered the artist Eugene Von Gerard at the Brisbane Art Gallery, then again at the NGA. I was so intrigued with his work, I bought the book Nature Revealed, which, evoked ideas of filming the sites where Von...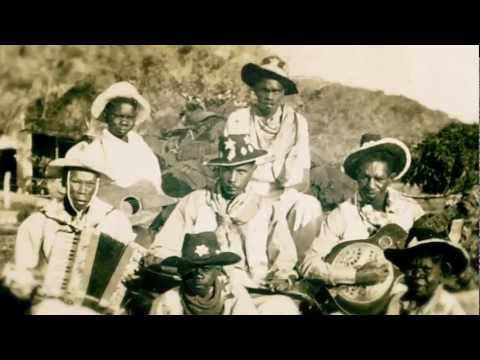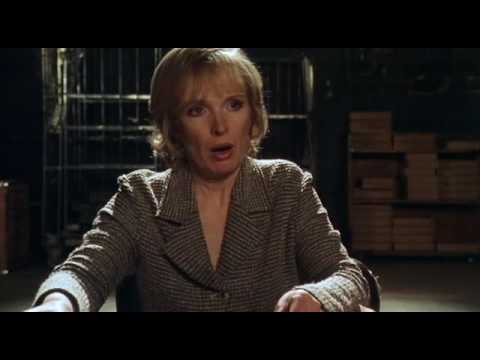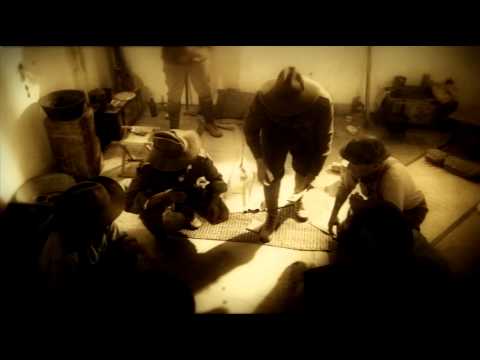 CANBERRALAND
From this point on, I will focus on Canberra.
A nicely shot video →